Last modified: October 28, 2022
Jan Jardine
My Education
,   BS
,   MBA 
About My Family
I have 8 amazing kids and two wonderful kids that have joined our family through marriage.
My Hobbies and Interests
I love to spend time with my family as well as running, hiking, cooking, reading, and crocheting.
My Favorite Book
This is a hard one; there are so many good ones. I just finished Joy, Inc. by Rich Sheridan and loved it. The concept behind Menlo Innovations is fascinating. The Day the World Came to Town was another very enjoyable read about how 9/11 affected a small town in Newfoundland.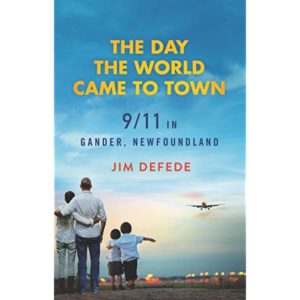 My Favorite Type of Music
My Favorite Vacation Spot
Anywhere with my family. We love the Oregon coast, the mountains of Colorado and the national parks of Utah.
My Favorite Subject in High School