Last modified: October 11, 2023
Adult High School Program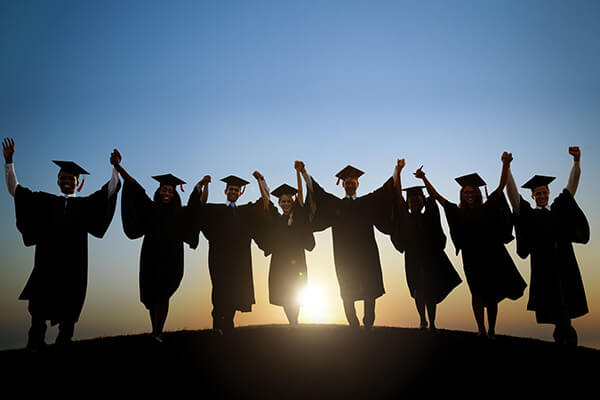 High School Credit Diploma
Provo Adult Education provides the necessary classes to adults seeking their high school diploma. Our courses teach the fundamentals and skills students need to attend college and begin a career. Upon completion of the needed credits, they can earn a credit-based high school diploma.
Credit Classes Schedule
Classes are held Monday through Thursday from 9:00 a.m. to 1:00 p.m., Monday through Thursday 1:30 to 4:00, and 5:30 to 9:30 p.m. 
Adult Skill Building Classes
We offer classes designed to help students increase their reading, English and math skills, so they are better prepared to continue their education at a college or university.
Contact Adult High School
Phone – 801-374-4840
Nicki Wake – Coordinator
Nessa Costa – Registrar/Utopia Administrator
Registration Information
Call 801-374-4840 for Registration times and information.