Last modified: June 26, 2023
Adult English Language Acquisition Program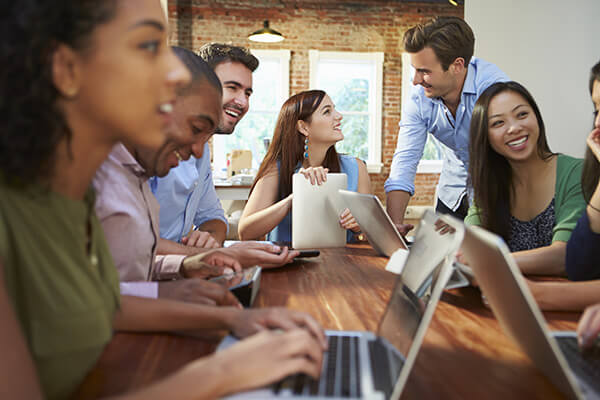 The English Language Acquisition (ELA) adult program seeks to empower adult non-native English speakers in the acquisition of fluency in English Language and in American culture.
Adult ELA Classes
English Language Learning Program provides interactive classroom instruction that incorporates all areas of language which are: speaking, listening, reading and writing. We encourage our students to set goals, improve their work skills, and/or transition into a university or college after they successfully exit our program.
Adult ELA Class Schedule
In person classes available in the mornings Tuesday through Thursday and in the evenings Monday through Thursday. Online classes are available Monday through Thursday in the evening.  No Summer classes.This program is currently being offered to the public free of charge. No childcare provided.
Registration Information
Adult ELA Program
Contact Adult ELA Program
Phone – 801-374-4904
Catherine Grames – ELA Program Manager
Yaxvile Coleman – Office Assistant / Student Care Specialist (AM)
Laura Jacob-Rodriguez – Office Assistant / Student Care Specialist (PM)
The adult education programs of Utah do not discriminate in their programs based on race, national origin, sex or disabilities. Taking and passing the GED tests may limit your opportunity to enlist in any branch of the military service now or in the future.