Adult English Language Acquisition Program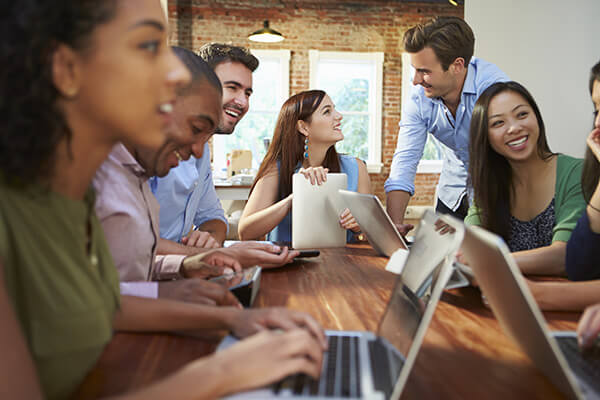 The English Language Acquisition (ELA) adult program seeks to empower adult non-native English speakers in the acquisition of fluency in English Language and in American culture. The program also seeks to improve student's opportunities to participate in the American society and with the U.S. government.
Adult ELA Classes
English Language Learning Program provides interactive classroom instruction that incorporates all areas of language which are: speaking, listening, reading and writing. We encourage our students to set goals, improve their work skills, and/or transition into a university or college after they successfully exit our program.
Adult ELA Class Schedule
ELA classes are taught Tuesday, Wednesday, and Thursday, 9:00 a.m. to 12:00 p.m. and Tuesday, Wednesday and Thursday 6:00 p.m. to 9:00 p.m. This program is currently being offered to the public free of charge.
Adult Basic Education (ABE)
This ABE class will help to improve skills in math, reading, and writing. It also aids students in transitioning to adult high school courses and helps to set students on a career path.
ABE Class Schedule
Classes will be held on Tuesday, Wednesday, and Thursday at 6:00 p.m. to 9:00 p.m. Registration fee is $30.
Registration Information
Adult ELA Program
Registration is in January and July. Please call (801) 374-4904 for detailed information.
What You Will Need: Students must bring a valid proof of Utah address. Students must be 18 years or older at time of registration.
Contact Adult ELA Program
Phone – 801-374-4904
Catherine Grames – ELA Program Manager
Yaxvile Coleman – Office Assistant / Student Care Specialist (AM)
Laura Jacob-Rodriguez – Office Assistant / Student Care Specialist (PM)
The adult education programs of Utah do not discriminate in their programs based on race, national origin, sex or disabilities. Taking and passing the GED tests may limit your opportunity to enlist in any branch of the military service now or in the future.