Last modified: October 28, 2022
Camp Schedule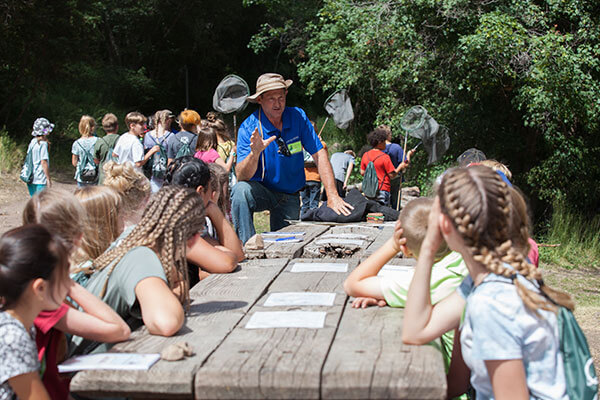 Thanks for your interest in Camp Big Springs! Our next camp will be in the summer of 2023.
Provo City School District Outdoor Education Program June 2023
All groups will meet at 8AM on the Monday they are scheduled to leave. They will return the following Friday at 12 noon.
All groups will leave from and return to sunset view elementary school. Address: 1520 West 600 South, Provo. Loading will be on the Northwest side of the building
Summer 2023 Schedule
June 5-9: Canyon Crest, Provost, Rock Canyon
June 12-16: Lakeview, Provo Peaks, Edgemont
June 19-23: Wasatch, Sunsetview, Franklin
June 26-30: Westridge, Amelia Earhart, Timpanogos, Spring Creek
Programa de Educación al Aire Libre del Distrito Escolar de la Ciudad de Provo Junio 2023
Todos los grupos se reunirán a las 8 de la mañana del lunes en que está prevista su salida. Regresarán el viernes siguiente a las 12 horas.
Todos los grupos saldrán y volverán a la escuela primaria Sunset View. Dirección: 1520 West 600 South, Provo. La carga, estará en el lado noroeste del edificio.
Horario de verano 2023
Junio 5-9: Canyon Crest, Provost, Rock Canyon
Junio 12-16: Lakeview, Provo Peaks, Edgemont
Junio 19-23: Wasatch, Sunsetview, Franklin
Junio 26-30: Westridge, Amelia Earhart, Timpanogos, Spring Creek
Traducción realizada con la versión gratuita del traductor DeepL