Superintendent Keith Rittel's Biography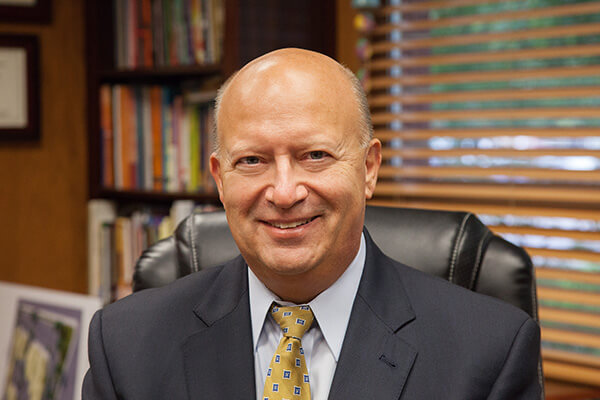 Keith C. Rittel has been superintendent of the Provo City School District since June 2012. Since arriving in Provo, Mr. Rittel has emphasized evidence-based practices in effective teaching, graduation rates, and a technology-based "Innovative Learning Initiative" among numerous other important areas of district administration. Even with all of the disparate management duties associated with district leadership, Mr. Rittel believes that the most important emphasis for an education leader is instructional leadership: supporting and promoting activities in all classrooms in the district to foster an optimal learning environment.
Prior to taking the reins in Provo, Keith Rittel was Deputy Superintendent of Clover Park School District (Lakewood, WA) for four years. Previously, he served 11 years as a high school principal with 4 years at Kamiak HS (Mukilteo, WA) and 7 years at Anacortes HS (Anacortes, WA). In 2004, he was honored to be selected as Washington State's High School Principal of the Year.