Last modified: October 28, 2022
The Provo Way
September 2015 During the spring and summer of 2013 I read a fascinating book: The Toyota Way by Jeffrey Liker. As with only a small handful of professional books I have read throughout my administrative career, this particular work had a profound impact on me.
As some time has gone by since introducing the concept of "The Provo Way" in Provo City School District, the application and definition of the title has become very broad. This written record denotes definitions and connotations of The Provo Way as they exist at the present time. Over time it is likely that the overall concepts will increase in depth and breadth.
So as of today, this brief essay is intended to address the need for and clarify confusion about the question "What is The Provo Way?"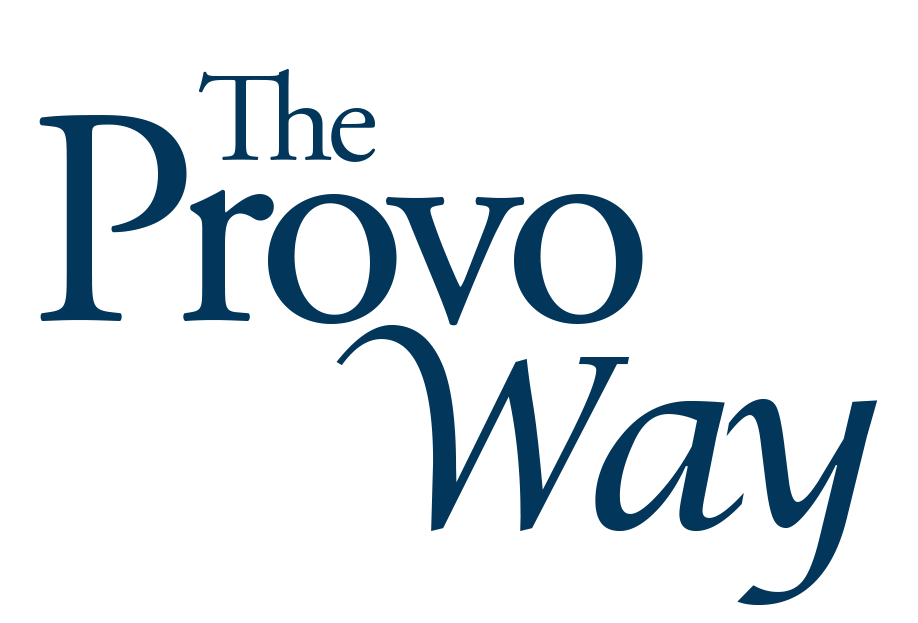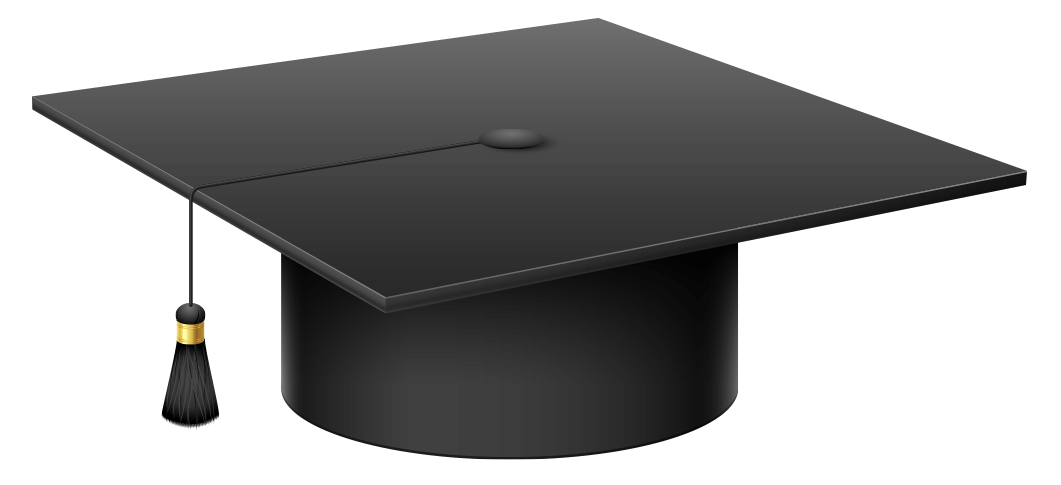 Laying a foundation for excellence one brick at a time.
HIRING PRACTICE

We are committed to use the most legal, fair, and defensible hiring practices to recruit and hire our employees.

POLICY ADHERENCE

Legitimate governance and professionalism in a school district requires defensible policies and norms.

SUPERVISION PRACTICE

Supervision that focuses more on Coaching, Making Improvements instead of forming a good or poor judgement.

INSTRUCTIONAL MODEL

PCSD will develop and implement an Instructional Model founded on research and evidence-based best practices.

MATH

Effectively provide leadership to the entire district, regarding math instruction and learning.

DISTRICT IMPROVEMENT PLAN

This has been developed locally, based on John Hattie's Visible Learning work and evidence-based best practices.

AIM STATEMENT

Every Student will end each school year having met or exceeded the essential learning standards, fully prepared for the next grade/course.

GRADUATION

The new district AIM statement is lofty, but provides great focus in helping our students move through the system at a rate to help them graduate on time.

PROFESSIONAL DEVELOPMENT

Professional Development will be based on research and be closely tied to the Utah Effective Teaching Standards to assist teachers in their performance on their evaluations.

TEACHER RESOURCE GUIDE

This guide was created with the intention to assist teachers with their evaluations.

EMPLOYEE RECOGNITION

The Provo Way commits to recognizing staff, administrators, and others who contribute to student learning and a positive district culture.

TECHNOLOGY IN STUDENT LEARNING

The focus is on emphasizing the best strategies for teachers to employ and for students to learn with the goal of having a sufficient number of devices present in the classrooms.

LONG TERM PLANNING

Set a direction for the district based on the best research, data and defensible principles, as are available at the time.

PROCESS: THE TOYOTA WAY

The Toyota Way summarizes this point as eliminating waste. We are efficient and effective.

PEOPLE AND PARTNERS

Identify issues critical to improving student learning rooted in professionalism and respect.

PROBLEM SOLVING

Identify problems, preferably by looking at defensible and replicable data.

HELPING TEACHERS

A large focus of the Provo Way is to provide support to teachers to get better performance evaluations using the new Utah Effective Teaching Standards as the criteria.

BEST PRACTICES RESEARCH BASED

We need to focus our efforts on those instructional and student/faculty/family support strategies that show evidence of having a meaningful impact.