Last modified: November 2, 2022
Evening of Excellence
The employees of Provo City School District are the lifeblood of the district. The Foundation recognizes the great work performed every day by each of these individuals and strives to support them whenever possible. Without their work in our schools each and every day, our students would not receive the high quality education that they deserve. Each year six outstanding educators (1 principal, 1 classified employee, and 4 teachers) are recognized for their excellence contribution to the education of students in Provo School District. The educators are nominated by their peers and recognized at a formal dinner. Local businesses and individuals sponsor the event.
Building on Excellence Award Recipients
Congratulations to this year's Outstanding Educator Award recipients honored at this year's Evening of Excellence dinner. Here are the worthy winners from 2022:
Cinda Morgan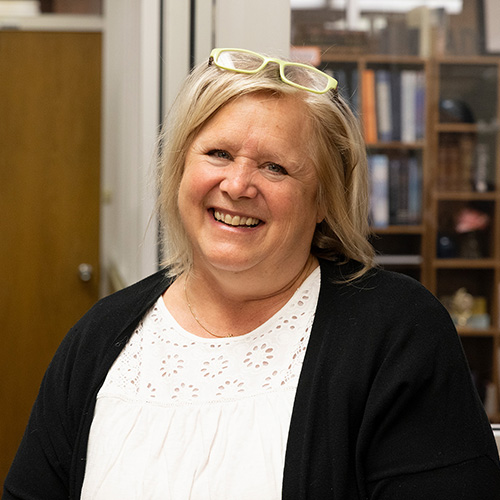 Cinda takes over career and college readiness-related, including significant family events, FAFSA nights, visiting classes to teach about colleges and scholarships, adjusting class schedules, college signing day, etc. She visits classrooms regularly, teaches about scholarships, and works one-on-one with students who need help with any applications.
Cinda is always trying to improve her events and processes of assisting students. She plans campus tours to six different colleges throughout the year, and most of them have a full bus of students. More students learn about her office every year because of the tremendous effort Cinda puts into creating a relaxing and friendly environment. She is an amazing listener and incredibly helpful to students who need help with anything career or college-related and also cares so much about the students' well-being. She's very humble about the massive difference she makes for so many students.
Carrie Rawlins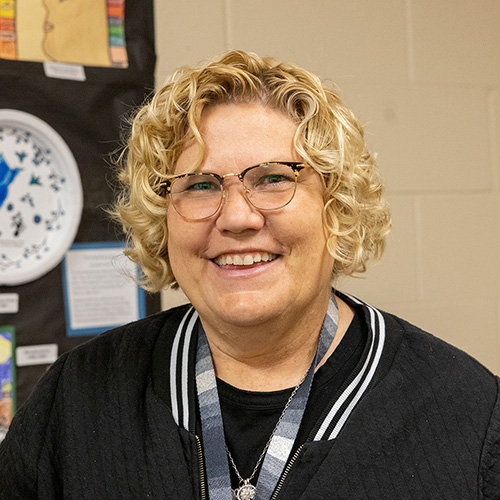 Carrie is a gifted leader. She motivates the people around her to do their best and is a master at handling crucial conversations. Carrie is honest, concise, and direct. She doesn't skirt around an issue, no matter who she is talking to. Carrie is passionate about education, and her number one priority is the students. When someone asks, "what should we do?" Her answer will always be, "what's best for kids."
Carrie has an enormous, compassionate heart. She has shown that the needs of students and teachers at Timpanogos are among the most important matters in her life. Students know they can come to her with their personal struggles, and she will get them the help they need. Carrie makes sure each child knows that she thinks they are a great kid before leaving her office.
Jeremiah Tijerina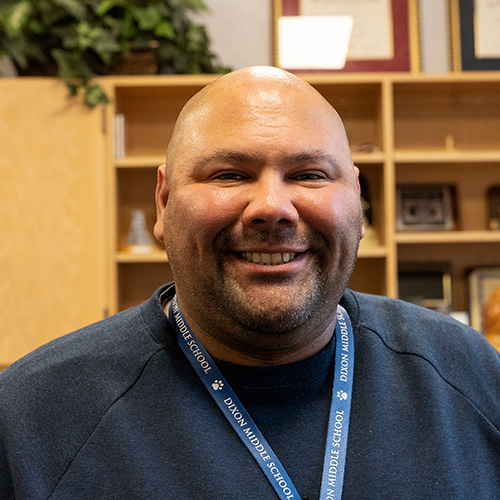 Jeremiah is one of the district's most outstanding employees because he cares deeply about his students and colleagues. He is constantly trying to improve himself, and he inspires his students to do the same. His choir concerts are often standing room only. More than that, his colleagues trust him and go to him for help solving complex problems or help wording emails.
Jeremiah is an amazing Choir teacher. He is always looking to push students to give their best. He has an outstanding balance between pushing and supporting the students. He works hard to set students up for success. He is excellent at finding that zone where students feel challenged but capable. He models appropriate behavior for his students and really cares for them, which shows in his interactions. He takes time to talk to students individually and builds strong relationships with them.
Melissa Stirling-Durrant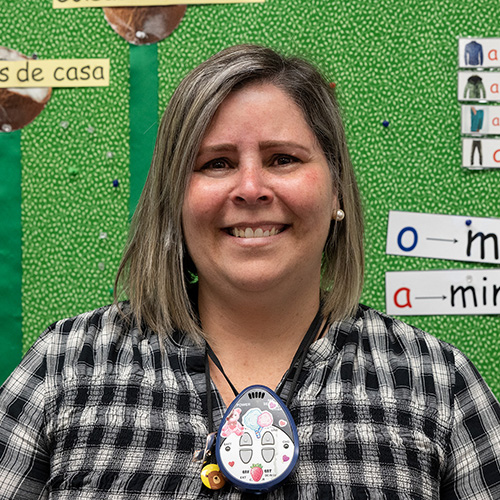 Melissa loves teaching, and she loves her students. They are her world. She works every day to keep them engaged, teach them the culture of Brazil, and teach them all about the Portuguese language. She goes above and beyond to let her students know that she cares about them. She always comments positively and looks for what a student is doing right instead of what they are doing wrong. She is a warm demander, expecting nothing but the best from her students.
Mel is an exemplary employee. She loves what she does, and it shows! Mel asks thoughtful questions and seeks to improve continually. She is willing to learn and put the time in to implement best practices. Melissa takes challenging tasks head-on and always does a fantastic job. She is one of the first to come to school and the last to leave.
Hayley Strobehn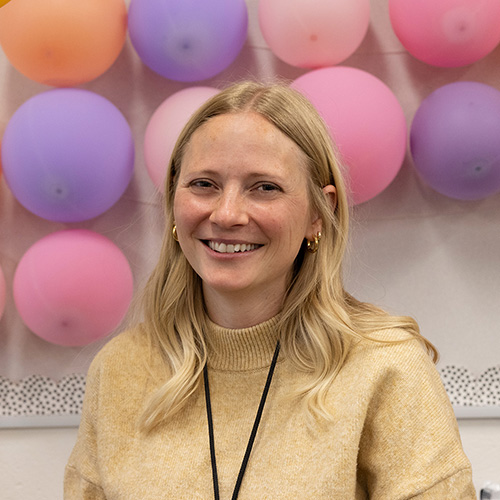 Hayley is compassionate, dedicated, and extremely caring. She works hard to ensure her students receive an outstanding education. She teaches her students the importance of making good choices, being respectful, and being kind to others. She does all of this on top of giving them the academic education they so desperately need and deserve. Hayley has a very positive, uplifting attitude and always has a smile on her face.
Hayley truly wants to see all her students succeed while on her watch. She creates a very safe, encouraging, welcoming, and inclusive environment for all students that come through her classroom. Hayley is motivated and an extremely dedicated teacher! She is dedicated and ambitious to help her students in so many ways beyond just academics. She takes the time to work with each student and their parents, keeping them informed of how things are going at school and academically with their children.
Brooke Berges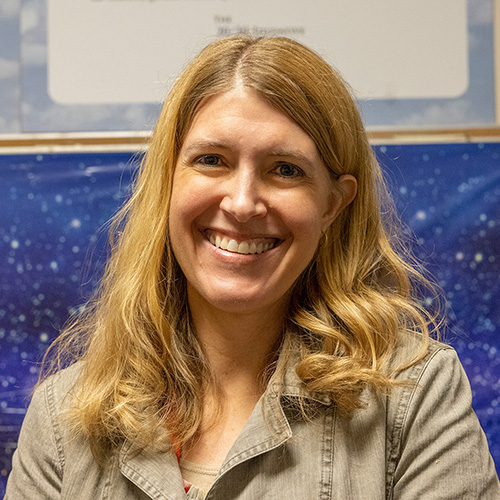 Brooke is literally a superhero! She is constantly bouncing around, assisting a variety of teachers. She is always willing to help and adds anything you need help with to her long list of to-dos, and she gets it done!
Brooke is always willing to collaborate and listen to ideas you have (even when you are less experienced), and she is constantly researching and learning things to apply to the students. She will do what she needs to support you by taking things from your to-do list, being a listening ear, and learning new things. She is there for everyone at Wasatch and the district, and she wants the best for everyone.
Brooke goes above and beyond what her role is at this school. She is on the community council and represents our school and teachers very diplomatically. She makes everyone who works here feel amazing and supported.