Last modified: June 28, 2023
Title I Preschool Registration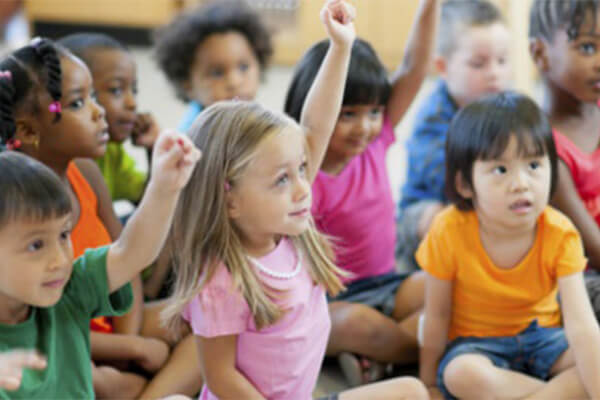 It's time to register for Title 1 Preschool! Find out if your child qualifies and more information below.
Does your child qualify?
Must be four by September 1st
Must live within the boundary of one of our seven Title I schools
Must be screened to qualify for preschool (student who are most at-risk of meeting standards have first priority)
Complete the information in the link below to register for a screening appointment.
Locations:
Franklin Elementary Will serve Franklin students
Spring Creek Elementary Will serve Spring Creek & Provost students
Provo Peaks Elementary Will serve Provo Peaks & Timpanogos student
Sunset View Elementary Will serve Sunset View & Amelia Earhart students
*Title I Preschool is a federally funded program. Students that are identified most at risk have priority placement.
Contact Info
If you have any questions please contact:
English

Ari LeCheminant
Phone: 801.370.4616
Email: aril@provo.edu

Spanish

Liz Robles
Phone: 801.374.4838
Email: lizr@provo.edu