Upcoming Community Events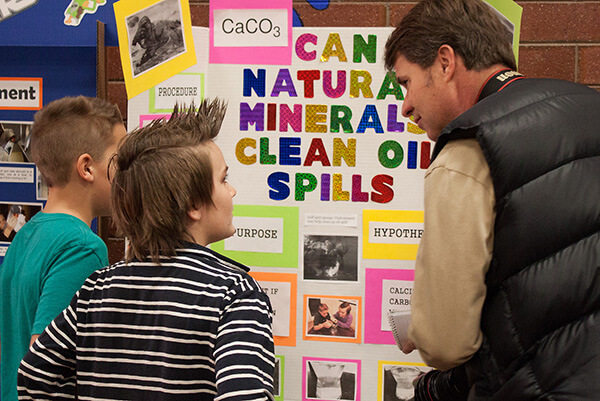 The 2017 Provo City School District STEM Fair was held at Dixon Middle School on Friday, February 17th, 2017.
September 15-16 – Utah Youth Environmental Summit at Alta Ski Resort
October 3-4 – STEM Fest at South Towne Expo Center
January – BYU Chip, Chem, and Biochem Camp applications available
March– ECO Challenge at Thanksgiving Point
March – Loveland Living Planet Aquarium and Hoogle Zoo applications for camps available
UVU Youth camp schedule and course list available here
These are opportunities that have been requested to be shared. Provo City School District has not specifically vetted or endorsed the programs shared. Any concerns or questions should be directed at the organizations associated specifically with the event.