Assessment & Data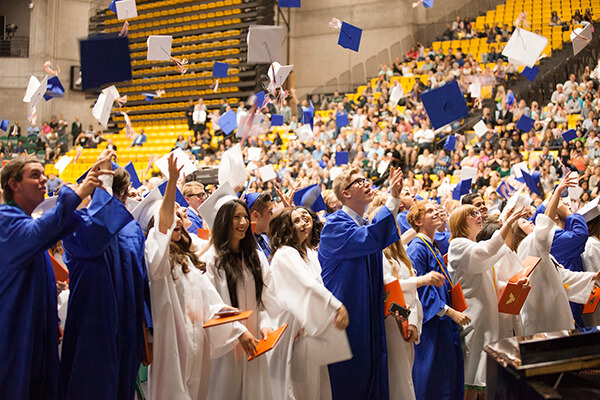 Assessment for learning is a gift we give our students. It is a mirror we hold up to show them how far they have come. It is a promise that we will use assessment, not to punish or reward, but to guide them on their learning journey.
-Jan Chappuis
Civics Test for High School Students
On January 1, 2016, a new law (53A-13-109.5) went into effect. Entitled the "American Civics Education Initiative", this law requires that each student seeking a Utah high school diploma must pass a basic civics test.
What is the civics test?
The civics test consists of 50 questions selected from the 100 questions on the United States Customs and Immigration Service civics test.
Students must correctly answer 35 of 50 (70%) questions to pass.
Students may take the test as many times as necessary to pass.
Students may take the test in any grade. (Since much of the civics content is applicable to the 8th grade core standards, it is appropriate to administer the test after 8th grade.)
An alternate assessment may be given to students with disabilities, IEPs, and/or student s identified by the school district as qualifying for alternate assessment.
Resources
SAGE Testing
Common Core
2014 – 2015 Assessment Timelines & Plans
Utah Compose Rubrics – Teacher and Student Versions