Suicide Prevention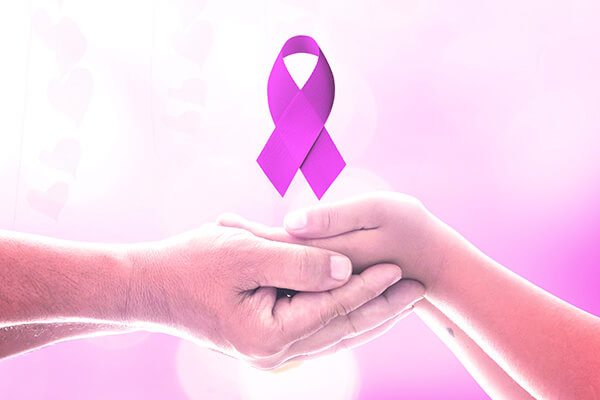 Suicide Prevention Efforts
Suicide Prevention Training for Teachers
Teachers are required by mandate from the Utah legislature to complete 2 hours of suicide prevention training for recertification.
Parent Seminar
Provo City School District hosts an annual parent seminar wherein information about suicide, depression and community resources are available.
Hope Squad Programs
All schools in PCSD participate in the Hope4Utah Hope Squad Program, which is a peer program that addresses suicide prevention and help seeking training for selected students. Also, included in the program is a school-wide Hope Week wherein suicide prevention is shared with the student body.
UT Safety App
Provo City School currently has the UT Safety App operating at Provo High. Next school year all secondary will be trained to use the app.
Social Workers
Provo City School District employs school social workers that are assigned to each school. The social workers work closely with agencies and organizations throughout Utah County such as Wasatch Mental Health to provide mental health services to students and families.
Suicide Prevention and Mental Health Resources
Wasatch Mental Health Crisis Line
Crisis line number 801.373.7393 Provides 24-hour a day crisis mental health consultations to all age groups. Crisis services are provided over the telephone and through face-to-face assessments.
UT Safety App
The SafeUT Crisis Text and Tip Line app provides 24/7 access to crisis counseling or tip reporting for youth in the state of Utah. After installing the app you can connect directly to the UNI Crisis Line or report a confidential tip on bullying, school threats of violence or concern about someone in crisis. Crisis Line staff can assist with a wide variety of problems, including emotional crisis, grief and loss, drug and alcohol problems, mental health issues, self-harm and suicidal behavior.
Hope4Utah
Hope4Utah is a nonprofit organization dedicated to prevention suicide and increasing mental health awareness. HOPE4UTAH will provide suicide prevention training for groups in the community. A list of mental health resources may also be found on hope4utah.com.