Last modified: May 9, 2017
Parent and Community Information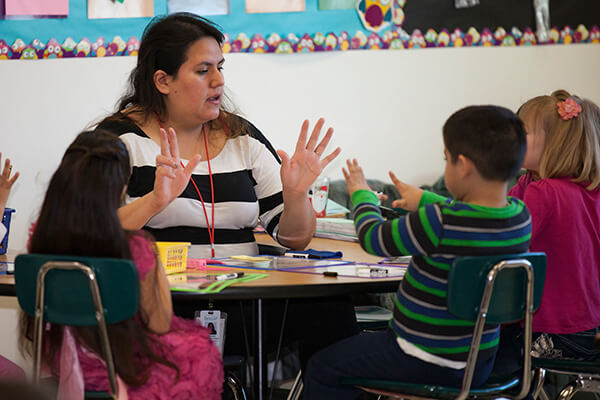 EL Annual Placement Letters
Federal regulations require district's to share annual parent letters that identify English Language Learner's proficiency. The files below are copies of letters sent home to parents.
English Language Learner Performance Definitions
This document explains the proficiency levels of English Language Learners and how they understand, process or produce English.
ELL Supervisor
Every school in Provo City School District has an ELL Supervisor. This person is responsible for supervising identification, placement and program services for ELLs. If you have questions about ELL services for your student, please contact your school and ask to speak with the building principal or ELL Supervisor.