Special Education COVID-19 Update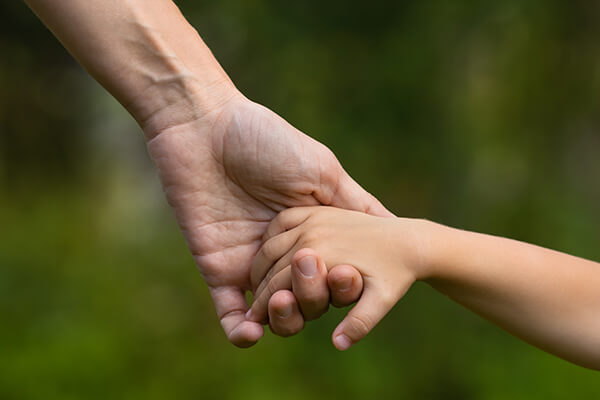 (Added Dec 3, 2020)
As the District Special Education Director, our special educators continue to care about you children and continue to strive to provide you child the services on their IEP. We appreciate the help and support at home from you and others in making remote learning a meaningful experience.
What's a significant challenge?
The COVID-19 virus continues to disrupt the provision of special education services. Throughout this year we've had students and staff quarantined and isolate.
How are we addressing this challenge?
Our major mission is to ensure students are learning. Our special educators continue to make consistent efforts. Student-teacher and parent-teacher relationships really matter. Understanding, flexibility, and open communication among students, parents and special educators has helped us focus on what we can control. In-person and remote instruction rely on the power of proximity and on the commitment to collaboration between parent and teacher. Here are some parent supports that can help us improve in these two areas.
Parent Supports:
Scheduled Collaborative Sessions via Zoom
Our special education teachers and related service providers are happy to meet with via Zoom or a phone call and discuss ways they can help support you to support your child in learning at home. Possible supports look like focusing on specific activities each week, weekly collaboration, ways to track progress, tips to engage students in their remote activities, etc.
Modules for the Learning of Children with Significant Disabilities at Home
Sources: National Center on Educational Outcomes (NCEO) and the National Technical Assistance Center on Inclusive Practices and Policies
Each video focuses on three key questions:

Why is it important to focus on this with my child at home?
How can I do this at home?
What support can I ask for from my child's school?
Links to videos: