Last modified: August 27, 2021
Special Education COVID-19 Update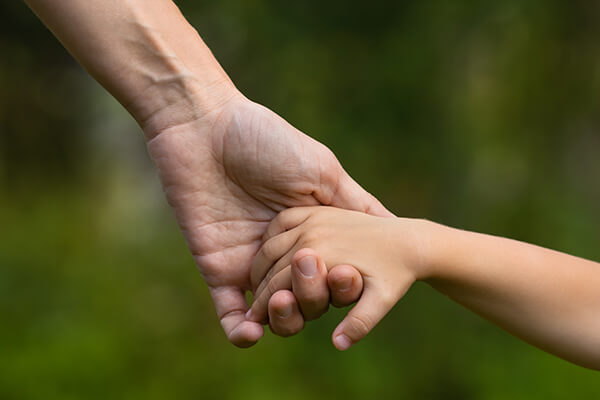 (Added August 28, 2021)
As we begin a new school year, our priority is that students and adults are safe. All students, including students with IEPs ages 3-22, will access their education in-person at school. Our district continues to emphasize: being safe, being engaged, and being inclusive. In short, by working together, we close the learning gap for students with IEPs.
Being Safe
Our special educators work closely with our school nurses and adhere to safety protocols (e.g., washing hands, cleaning surfaces, social distancing where feasible, and staying home when feeling ill, etc.). We'll evolve and be nimble in our efforts as we gain more information from our local health department and State government.
Being Engaged
Our special educators will engineer in-person or online IEP and eligibility meetings. Parent input is very important. As you have questions about accommodations, services, etc., please let your child's special education teacher know. Please feel safe in engaging with us. We are on the same team. We want to serve your children with special needs.
Being Inclusive
Our special educators (working with your child's general ed teachers), look for ways to ensure that your child receives his/her special ed services. These services are designed to prepare your child for meaningful outcomes beyond high school (e.g., further education/training, employment and independent living). We look for ways to include your child in the same educational opportunities that are available to all students.