Preschool Preparations in Provo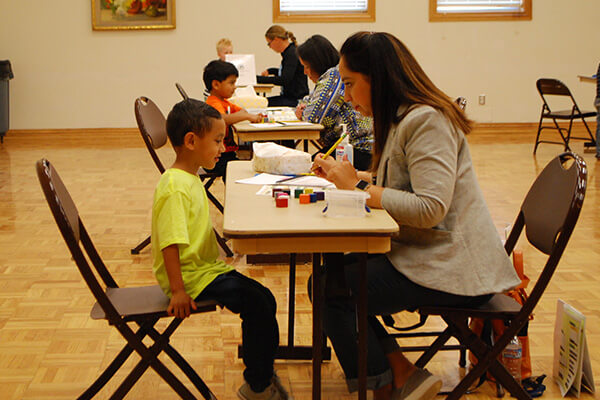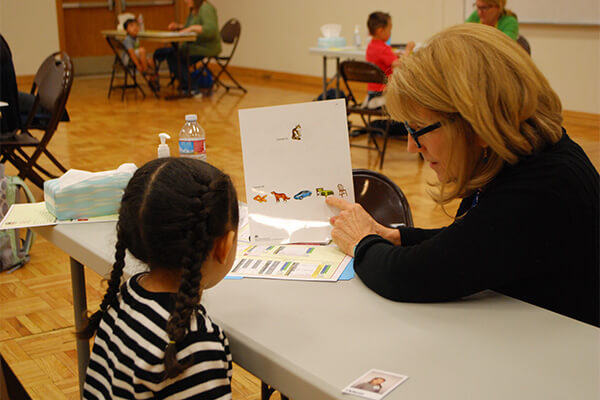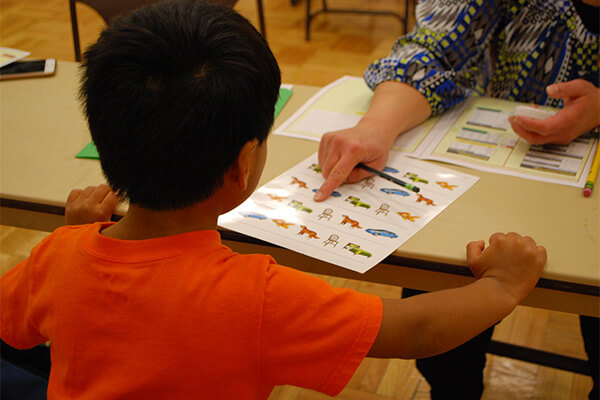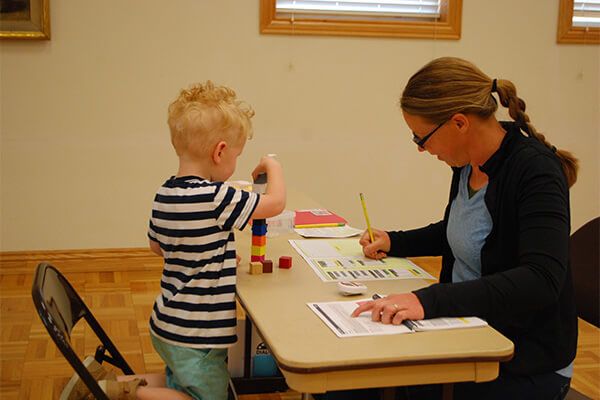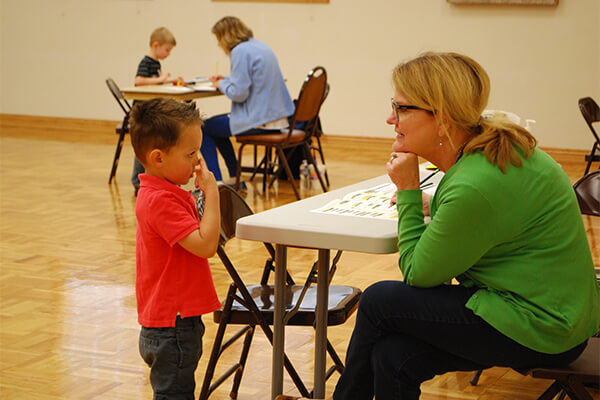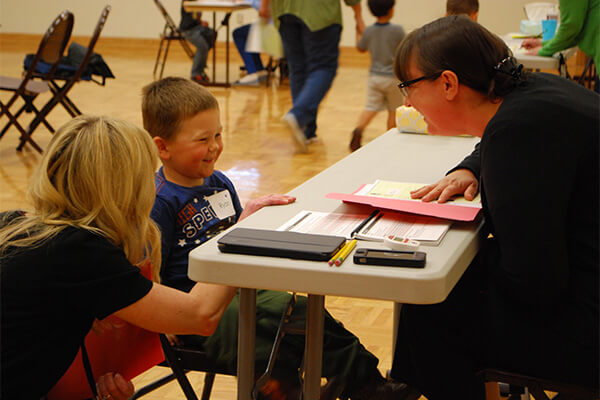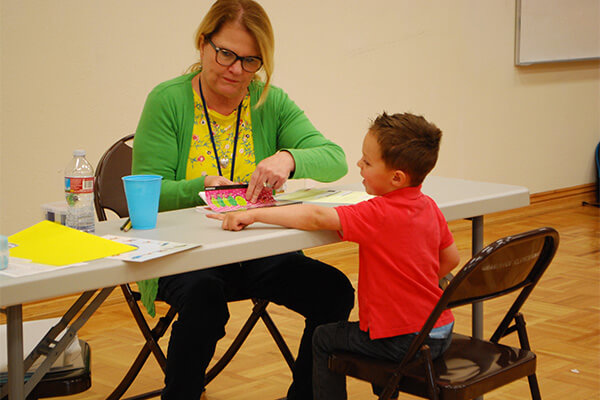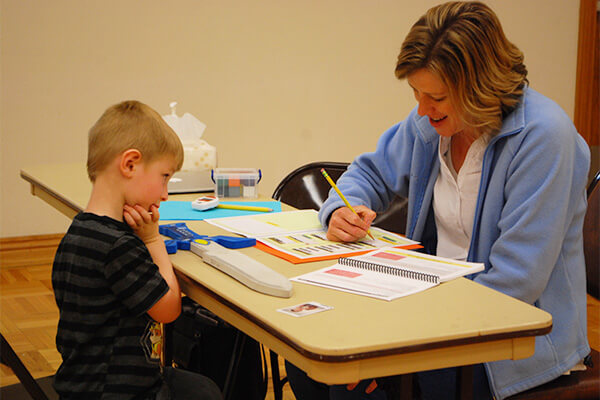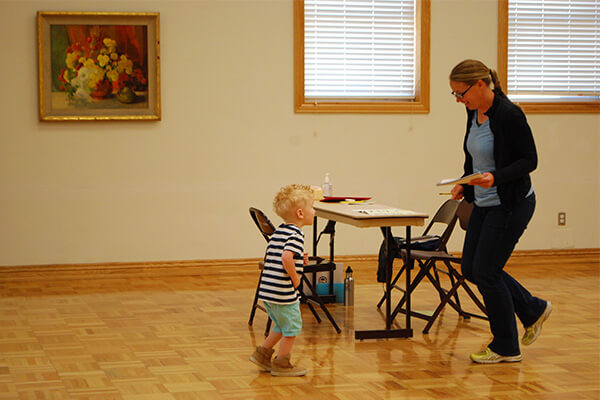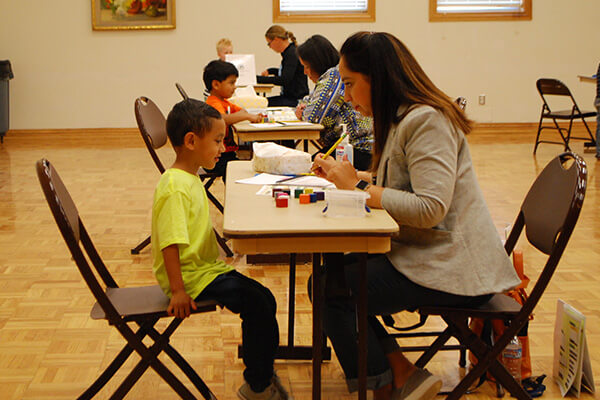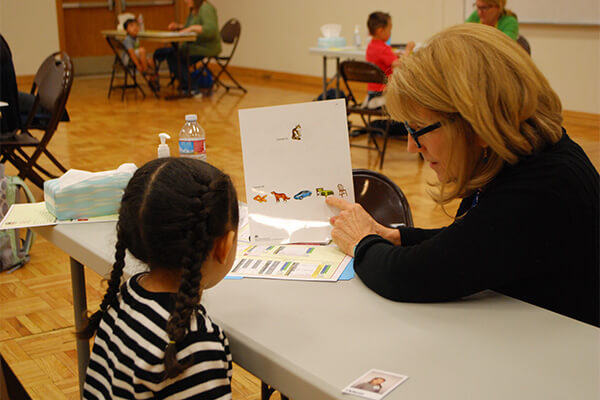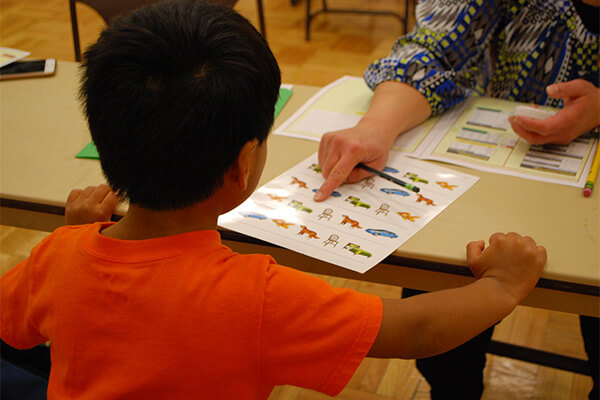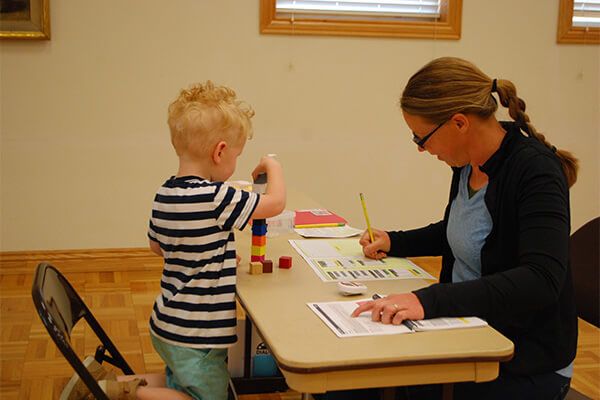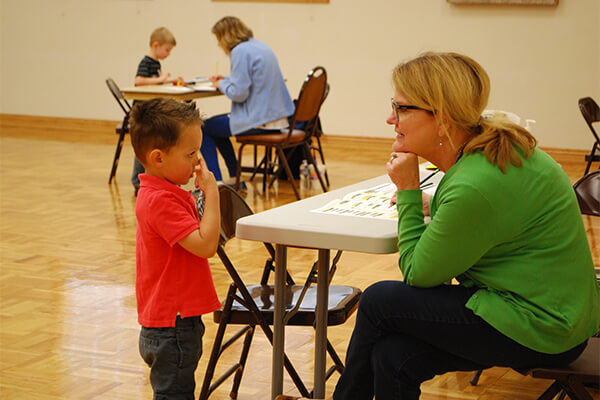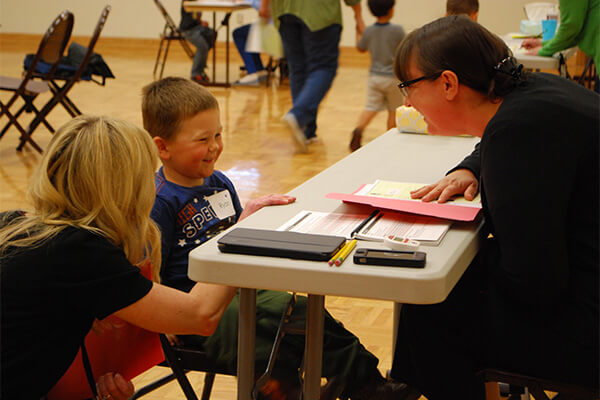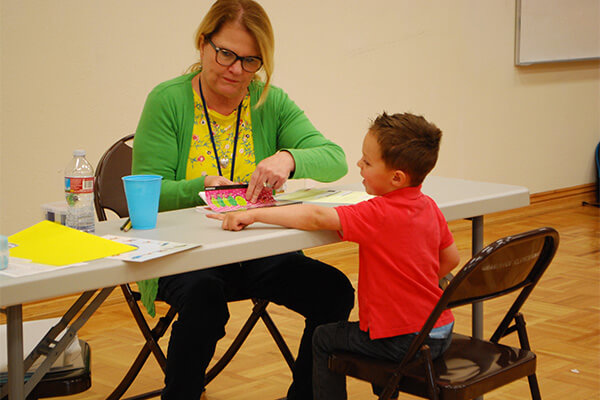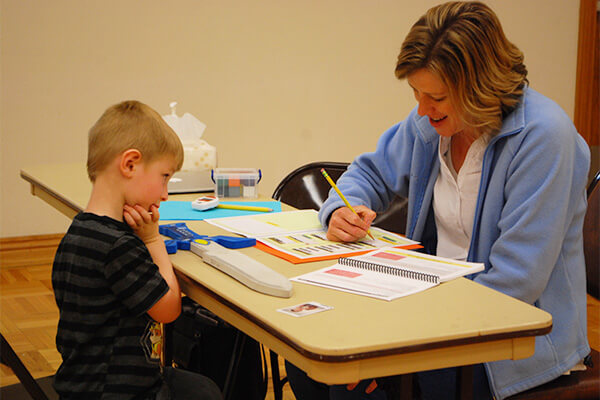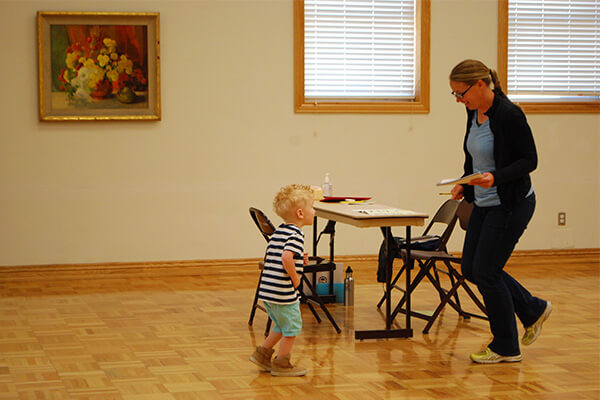 Future Provo City School District students went through a screening process on May 10 and 11, 2017 to determine eligibility in attend a Title I preschool program in the fall.
Hundreds of future students met with teachers and were tested on shapes, colors, animals, motor skills and language abilities. Students used colored blocks, hopped on one foot, skipped, pointed to animals and other basic activities to gauge their school readiness.
Title I schools have federally-funded programs to provide opportunities for at-risk children. Provo City School District has seven Title I schools and will provide preschool at three locations fall 2017.