Last modified: February 15, 2022
Upcoming Community Events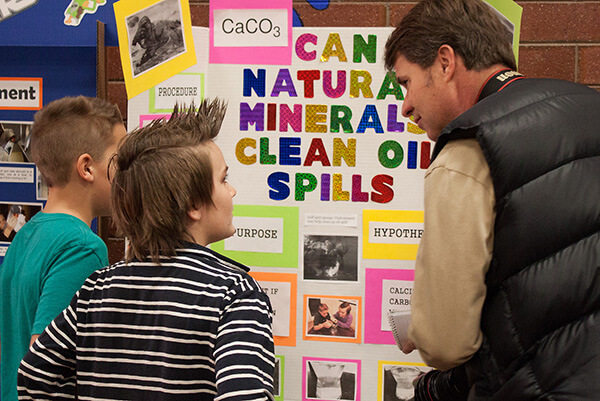 The 2021-2022 Provo City School District STEM Fair was held at the Grandview Learning Center on Friday, Feb 4th, 2022. Other activities for the school year are listed below.
(TBD, Last held in 2019, hopes to be back this coming year) -Utah Youth Environmental Summit: https://utahyes.org/annual-uyes-summit/
VIRTUAL 2021 STEM Fest:https://utahstemfest.com/
October 17-23– National Chemistry Week at BYU
These are opportunities that have been requested to be shared. Provo City School District has not specifically vetted or endorsed the programs shared. Any concerns or questions should be directed at the organizations associated specifically with the event.