2019 Election Dates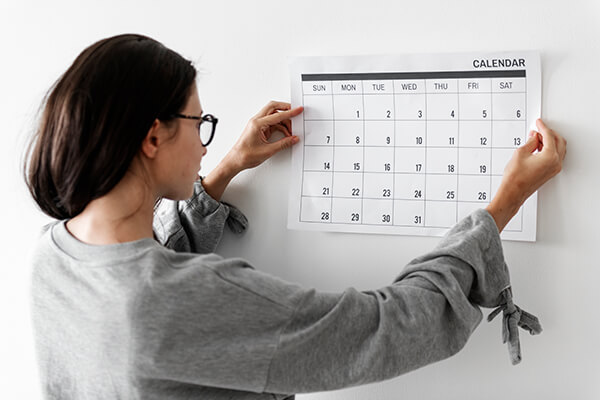 Here are some important 2019 Election dates to keep in mind:
October 7: Last day to mail a paper voter registration form.
October 15-22: Mail ballots are sent to voters.
October 22: In-person early voting begins.
October 29: Last day to request a mail ballot and register to vote online or at the county clerk's office.
November 1: In-person early voting ends.
November 5: Municipal General Election. Voters may register to vote with a provisional ballot at a polling location.